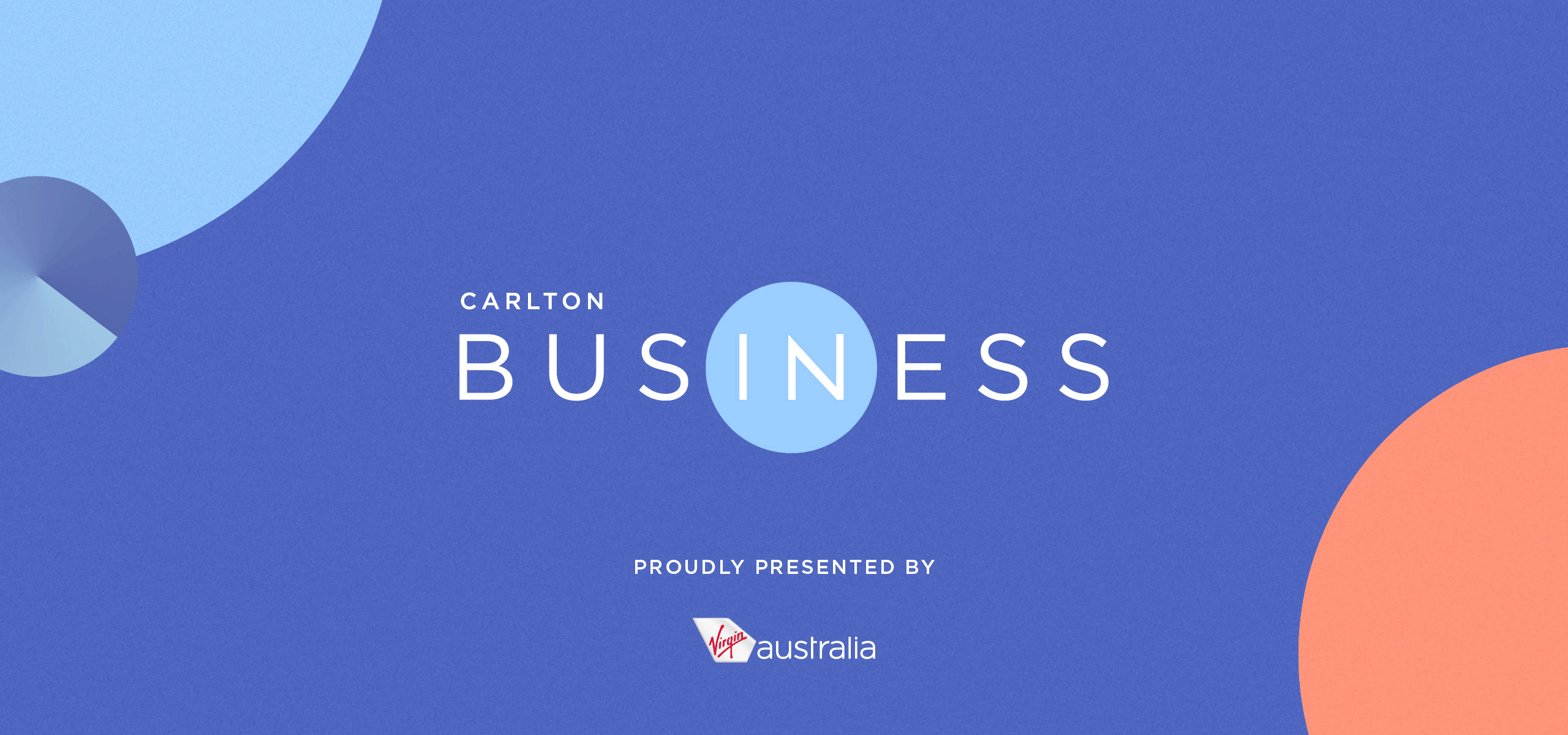 Carlton IN Business Major Luncheon
Held at the Crown Palladium on Friday 7 May, the Carlton IN Business Major Luncheon provide the opportunity to network with fellow Carlton IN Business members as well as hear from special guest speaker Jayne Hrdlicka.
Recently appointed as Virgin Australia's Chief Executive Officer, Jayne has over 20 years of leadership experience in the aviation, consumer and industrial sectors.
The CIB Program
Carlton IN Business (CIB), proudly presented by Virgin Australia is an industry-leading, dynamic and diverse corporate business network that delivers a passion to achieve commercial outcomes for our members and partners.
Our purpose is to provide creative value and premium experiences via our networking program, with our people committed to creating connections with integrity.
2022 Carlton IN Business Key Events
2022 Carlton IN Business Additional Opportunities
Key Features
Carlton IN Business provides a full-time resource with a pure purpose to connect members across the network. We are excited to launch three full-time, dedicated business connectors for the 2020 program. Unlike any other corporate network in Australia, our business connectors genuinely have your interests at the forefront of their minds, enabling your organisation to optimise its opportunities every day of the week.
Through direct contacts and introductions from Carlton IN Business team and members we will completed approximately $200,000.00 of business, with some incredible momentum from this network into next year.

Managing Director - O'Brien Plumbing & Electrical

Carlton IN Business have shown dedication to understanding Electrolux, our company, our brands and overarchingly our industry.  They have used these acquired insights to facilitate connecting us with likeminded business owners to explore mutually beneficial partnerships.  The CIB team are such great advocates for our brands and it's been a pleasure to be surrounded by diverse business leaders as a result of being a part of this program.

Specifications Manager, Commercial - Electrolux

Carlton IN Business in 2020, a very testing time in Melbourne has supported our organisation with a range of virtual events to enhance our brand and service offering. The CIB team provided outstanding follow up support to present opportunity & connections to Tilden and myself personally. The Carlton IN Business network was a very beneficial platform to allow our business to provide our existing clients introductions other businesses that may also be able to purchase from each other or facilitate genuine network and referral opportunities.

Principal - Tilden

Carlton IN Business connects your organisation with a myriad of other like-minded businesses across an impressively broad set of industries. Within our own organisation we constantly see a need for unique solutions across a range of fronts, and on many occasions I've had the benefit to call on the CIB team of connectors who have made the necessary introductions within hours, saving me a significant amount of time and energy. As the CIB community grows, so will the value it brings to our business through a deeper breadth of members, backed up by the professionalism of the CIB team.

Director, Procurement - Delaware

The ability to connect to people that matter to you, or your business is the success factor of the Carlton IN Business network. I would highly recommend that CIB network to anyone that has the commitment and interest to go to the next level.

Chief Executive Officer - Monjon

This unique connecting platform and the people behind it continues to provide value by facilitating introductions that have led to many great relationships and clients.

Director - Docufy