The CIB Program
Carlton IN Business (CIB), proudly presented by Virgin Australia and Austbrokers, is an industry-leading, dynamic and diverse corporate business network that delivers a passion to achieve commercial outcomes for our members and partners.
Our purpose is to provide creative value and premium experiences via our networking program, with our people committed to creating connections with integrity.
UPCOMING CARLTON IN BUSINESS EVENTS
Major Luncheon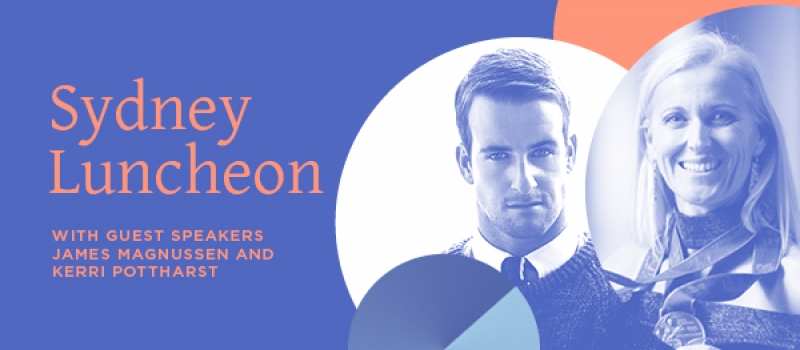 Sydney Luncheon
Function details:
Date: Friday 28 May 2021
Time: 12–3pm
Location: The Ballroom, Doltone House Hyde Park – 181 Elizabeth Street, Sydney
Dress code: Business attire
Includes: Two-course lunch and premium beverages
Key Features
Carlton IN Business provides a full-time resource with a pure purpose to connect members across the network. We are excited to launch three full-time, dedicated business connectors for the 2020 program. Unlike any other corporate network in Australia, our business connectors genuinely have your interests at the forefront of their minds, enabling your organisation to optimise its opportunities every day of the week.