UPCOMING CARLTON IN BUSINESS EVENTS
Major Luncheon
Held at the Crown Palladium on Friday 7 May, the event will provide the opportunity to network with fellow Carlton IN Business members as you hear from special guest speaker Jayne Hrdlicka.
Recently appointed as Virgin Australia's Chief Executive Officer, Jayne has over 20 years of leadership experience in the aviation, consumer and industrial sectors.
Function details:
Date: Friday 7 May 2021
Time: 12pm sharp – 3pm
Location: Palladium at Crown – Level 1 Crown Towers, Crown Melbourne, 8 Whiteman Avenue, Southbank
Dress code: Business attire
Includes: Two-course lunch and premium beverages
Major Luncheon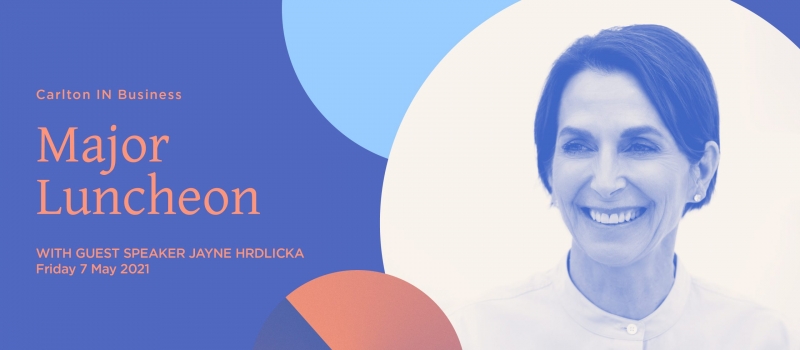 Major Luncheon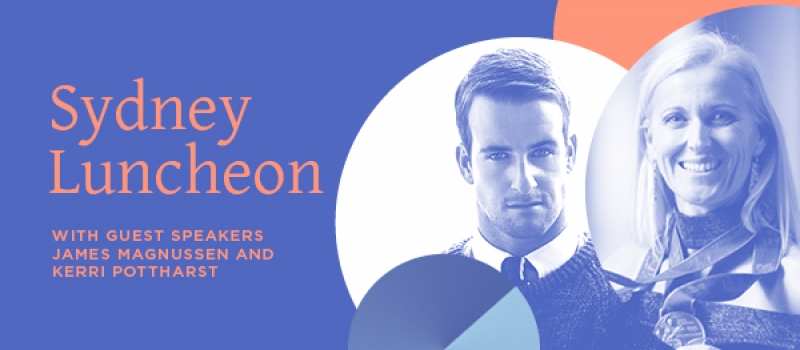 Sydney Luncheon
Function details:
Date: Friday 28 May 2021
Time: 12–3pm
Location: The Ballroom, Doltone House Hyde Park – 181 Elizabeth Street, Sydney
Dress code: Business attire
Includes: Two-course lunch and premium beverages
The CIB Program
Carlton IN Business (CIB), proudly presented by Virgin Australia and Austbrokers, is a structured program designed to integrate businesses into one of the biggest corporate networks across Australia. CIB cultivates relationships and most importantly, facilitates real opportunities for your business, offering you and your organisation unprecedented access to an extraordinary network.
Key Features
Carlton IN Business provides a full-time resource with a pure purpose to connect members across the network. We are excited to launch three full-time, dedicated business connectors for the 2020 program. Unlike any other corporate network in Australia, our business connectors genuinely have your interests at the forefront of their minds, enabling your organisation to optimise its opportunities every day of the week.